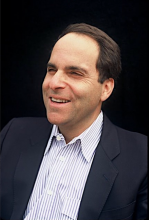 President
Daniel Asia (www.danielasia.net) has been an eclectic and unique composer from the start. He has received grants from Meet the Composer, a UK Fulbright award, Guggenheim Fellowship, MacDowell and Tanglewood fellowships, ASCAP and BMI prizes, Copland Fund grants, and numerous others. He was recently honored with a Music Academy Award from the American Academy of Arts and Letters.
As a writer and critic, his articles have appeared in Academic Questions, The New Criterion, the Huffington Post, Athenaeum Review, and New Music Connoisseur. He is the author of Observations on Music, Culture and Politics, recently published by Cambridge Scholars Publishing, and editor of The Future of (High Culture) in America (also CSP).
The recorded works of Daniel Asia, including his five symphonies, may be heard on the labels of Summit, New World, Attacca, Albany, Babel, Innova, and Mushkatweek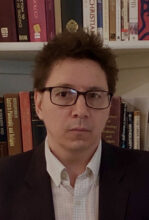 Vice President; Director of Operations
Dr. Robert Edward Gordon is author of Buddhism and Architecture in America: Building for Enlightenment (2022). His writing can be found in The Wall Street Journal, the Athenaeum Review, Philosophies, Space and Culture, and Social Philosophy & Policy, and the Japanese American National Museum's Traveling Exhibit. He holds a Ph.D. in the History of Art, an MA in Art History & Theory, and a B.A. in Philosophy. Dr. Gordon brings his expertise in matters of culture to a broad range of research interests: Asian art and philosophy, art and economics, freedom and aesthetics, art and poverty, and humanistic geography.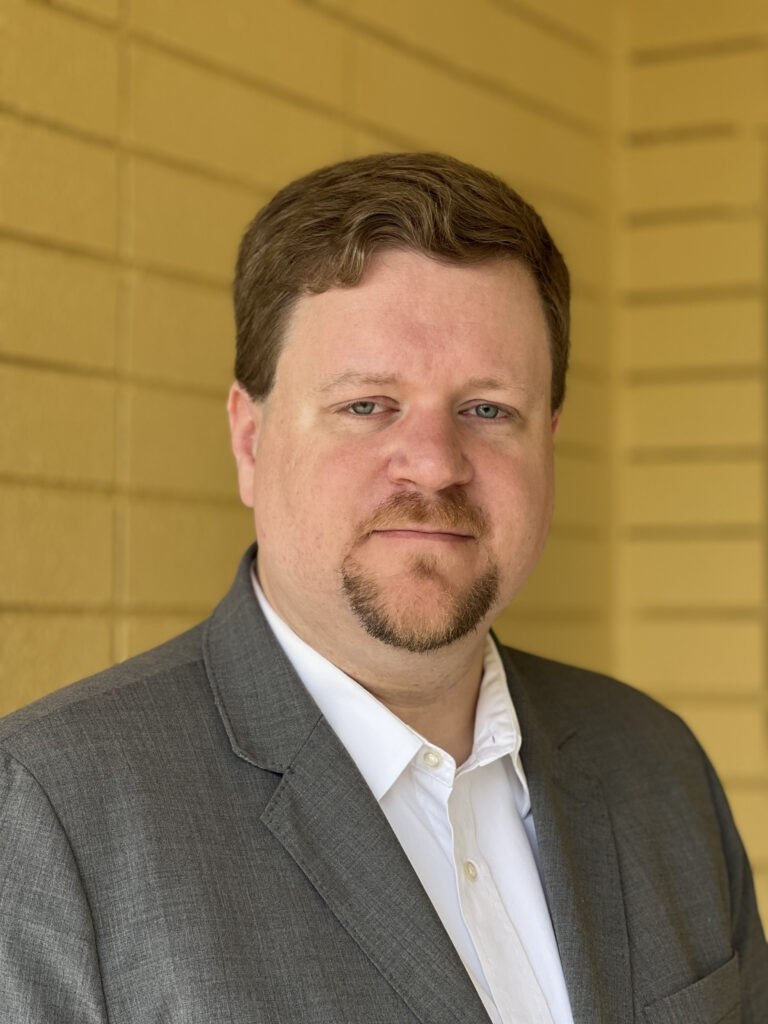 Fellow
Composer
Dr. Joshua Nichols is a seasoned and in-demand composer for chamber ensembles and large ensembles. His recent work, Hansel und Gretel, was premiered at the University of Arizona Wind Ensemble under the direction of Dr. Chad Nicholson. Nichols was recently commissioned by The First Presbyterian Church of Baton Rouge to write What Tongue Can Tell? for chamber ensemble and choir, under the direction of Mr. Christopher Phillips.
Dr. Nichols is a Fellow at the Center for American Culture and ideas. His work involves authoring a book on listening to music, as well as producing a podcast called The Cultured Mind on arts, culture, and ideas. As a part of his fellowship, he writes new music.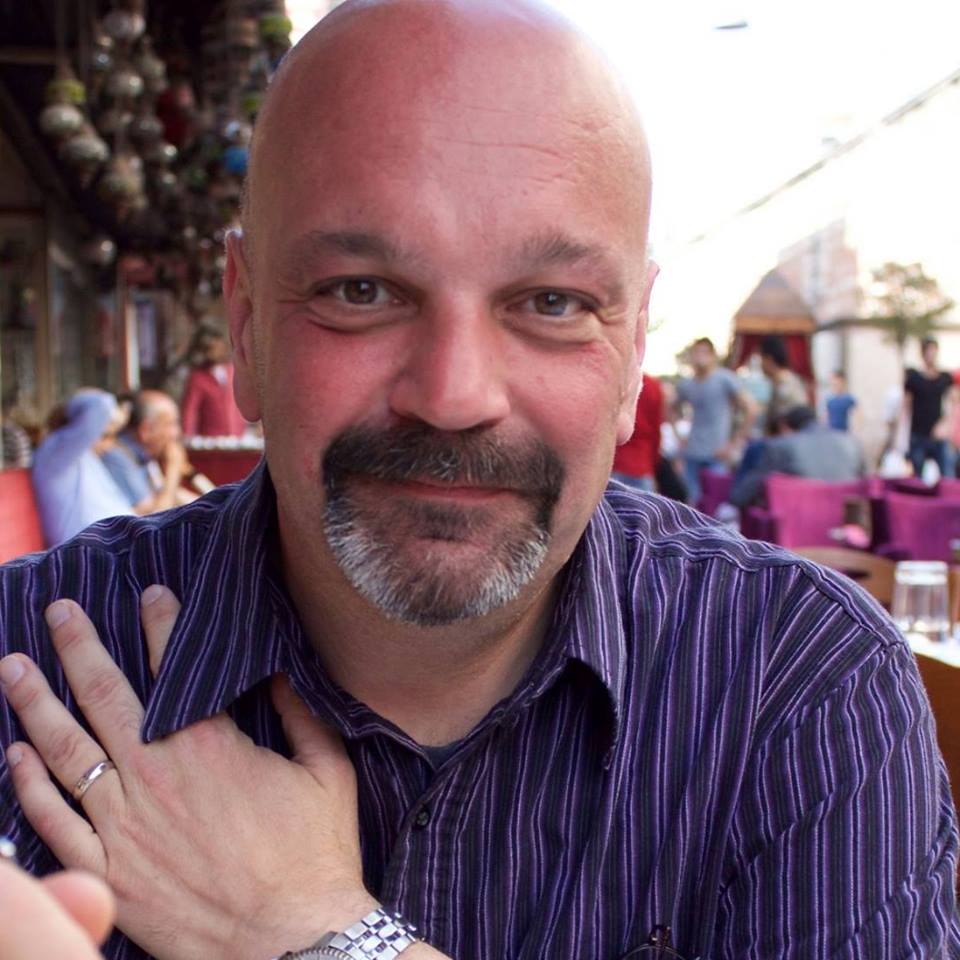 Director of Communications and Strategy
Dr. James R. Harrigan is the Senior Editor at the American Institute for Economic Research, and the F.A. Hayek Distinguished Fellow at the Foundation for Economic Education. He is also co-host of the Words & Numbers podcast. He was formerly Managing Director of the Center for Philosophy of Freedom at the University of Arizona, Dean of the American University of Iraq-Sulaimani, and Director of Academic Programs at the Institute for Humane Studies and Strata, where he was also Senior Research Fellow. He has written extensively for the popular press, with articles appearing everywhere from the Wall Street Journal to USA Today. He is also co-author of Cooperation & Coercion. His current work focuses on popular culture.
---
Advisory Board
Steve Balch – Director, The Inst. For Study of Western Civilization, Texas Tech
James Bowman – Senior Fellow, Ethics and Public Policy Center
David Gelernter – Professor, Yale University
Joseph Horowitz – Writer, formerly Artistic Administrator/Brooklyn Philharmonic
Roger Kimball – Editor, The New Criterion and Encounter Books
Heather Mac Donald – Thomas Smith Fellow, Manhattan Institute
Jay Nordlinger – Senior Editor, National Review
David Schmidtz
Gerard Schwarz – Conductor (Emeritus), Seattle Symphony Orchestra
Michael Woodruff – Retired Attorney
Roger Scruton – Senior Fellow, Ethics and Public Policy Center (of blessed memory)
Terry Teachout – Critic, Wall Street Journal, Commentary (of blessed memory)